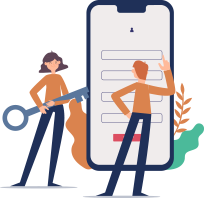 Join our emailing list and access our exclusive early bird discount to save up to 30%
Our destinations vary around the world, between majestic mountains and valleys, rivers, beaches and hills, to give you a unique experience each time with its own serenity, peacefulness and charm!
You Will Experience with Us
Save $300 on Sri Lanaka 7-Days The Ultimate Healing & Discovery Retreat
It's limited seating! Hurry up

"A life-changing experience, connecting deeply within where you align the mind, the body and the heart! "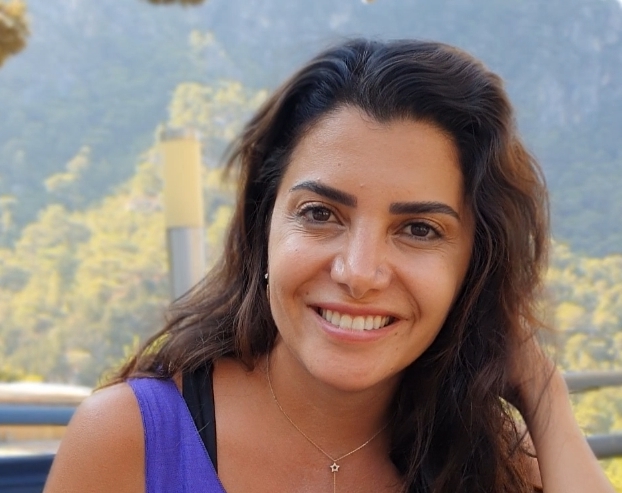 Linda Hallaq
Founder of Handz, Jordan
"The best gateway to disconnect from work, absolutely everyone should try such a retreat once a year. "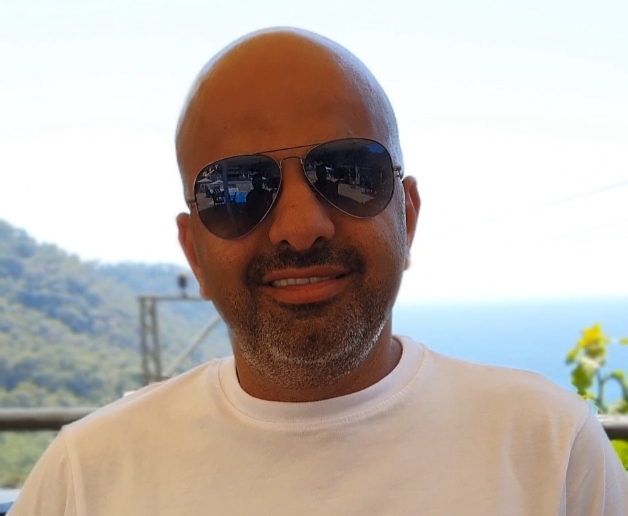 Saleem Hammad
Co-Founder of Souq.com, GM, Kuwait